about us
Established in 2014 to create new demand for Chiyogami craftsmen's lost technology and pass it on to future generations.
We carry out "Simi Wataru Project" to spread the colorful hand-dyed Yuzen paper, which is carefully dyed one by one, all over the world.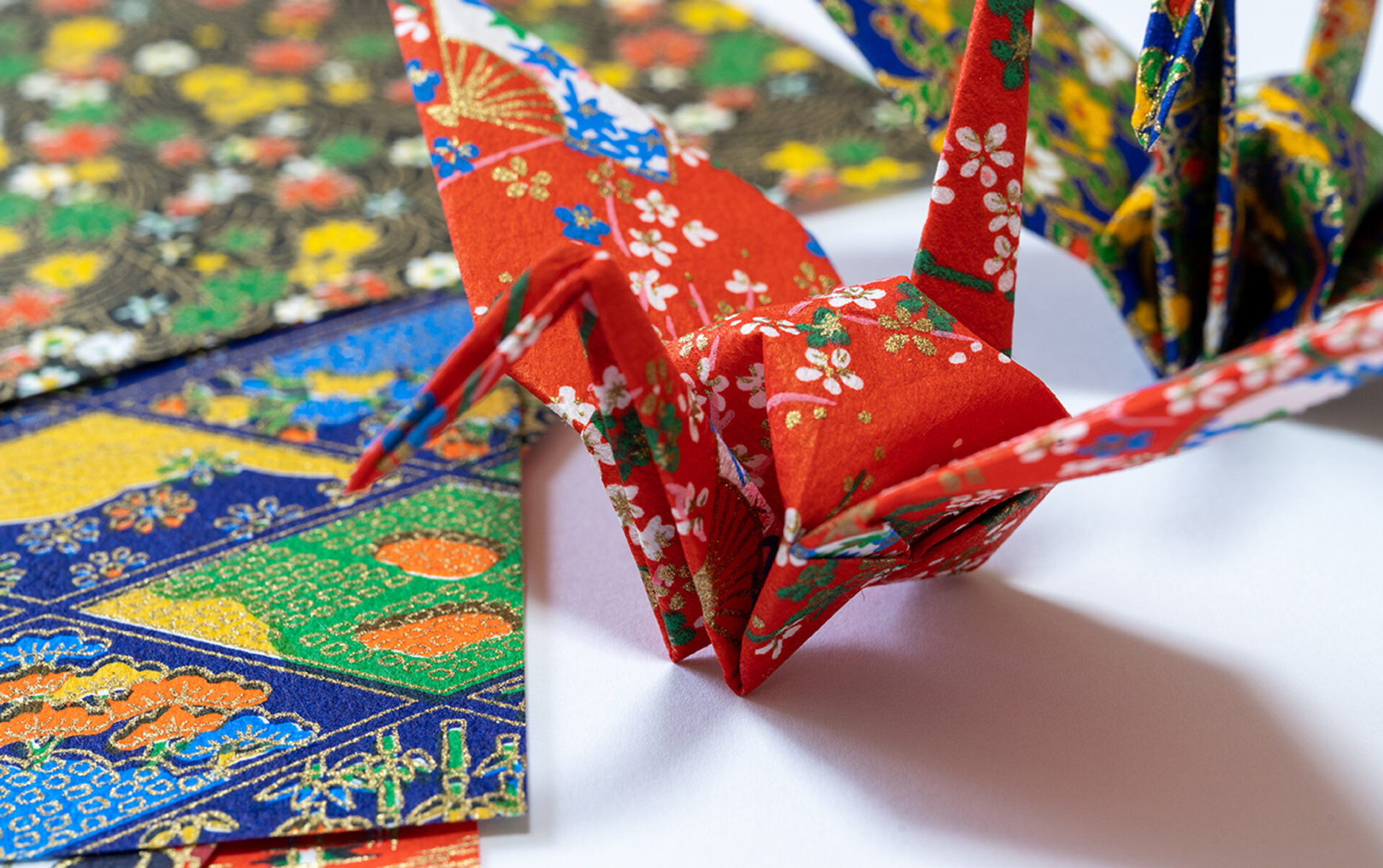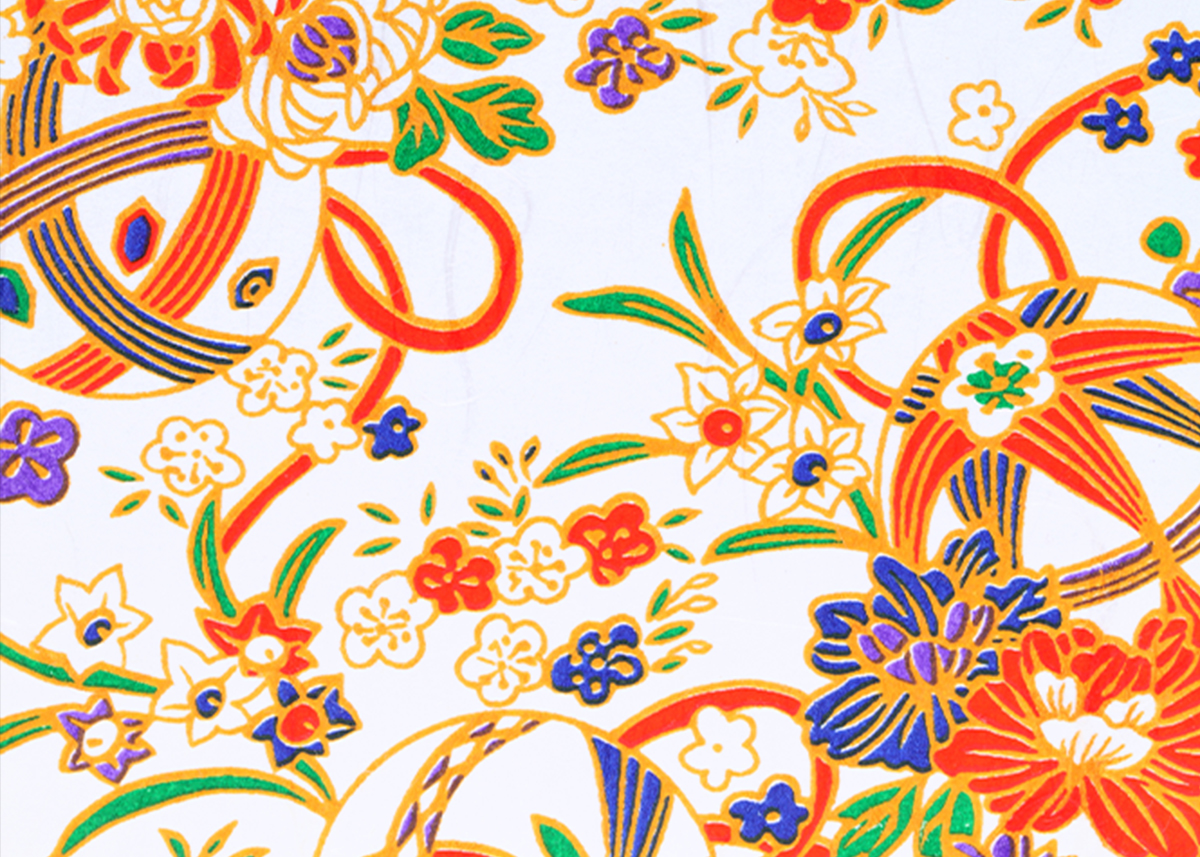 Thoughts on hand-dyed Yuzen Japanese paper
Traditional techniques inherited
Kyo-yuzen Japanese paper that is dyed one by one by hand.
There is a brilliance that Western paper does not have.
I hope that this technique, which has been passed down since the Edo period, will spread to the world again.
Introducing the process of making hand-dyed Yuzen Japanese paper.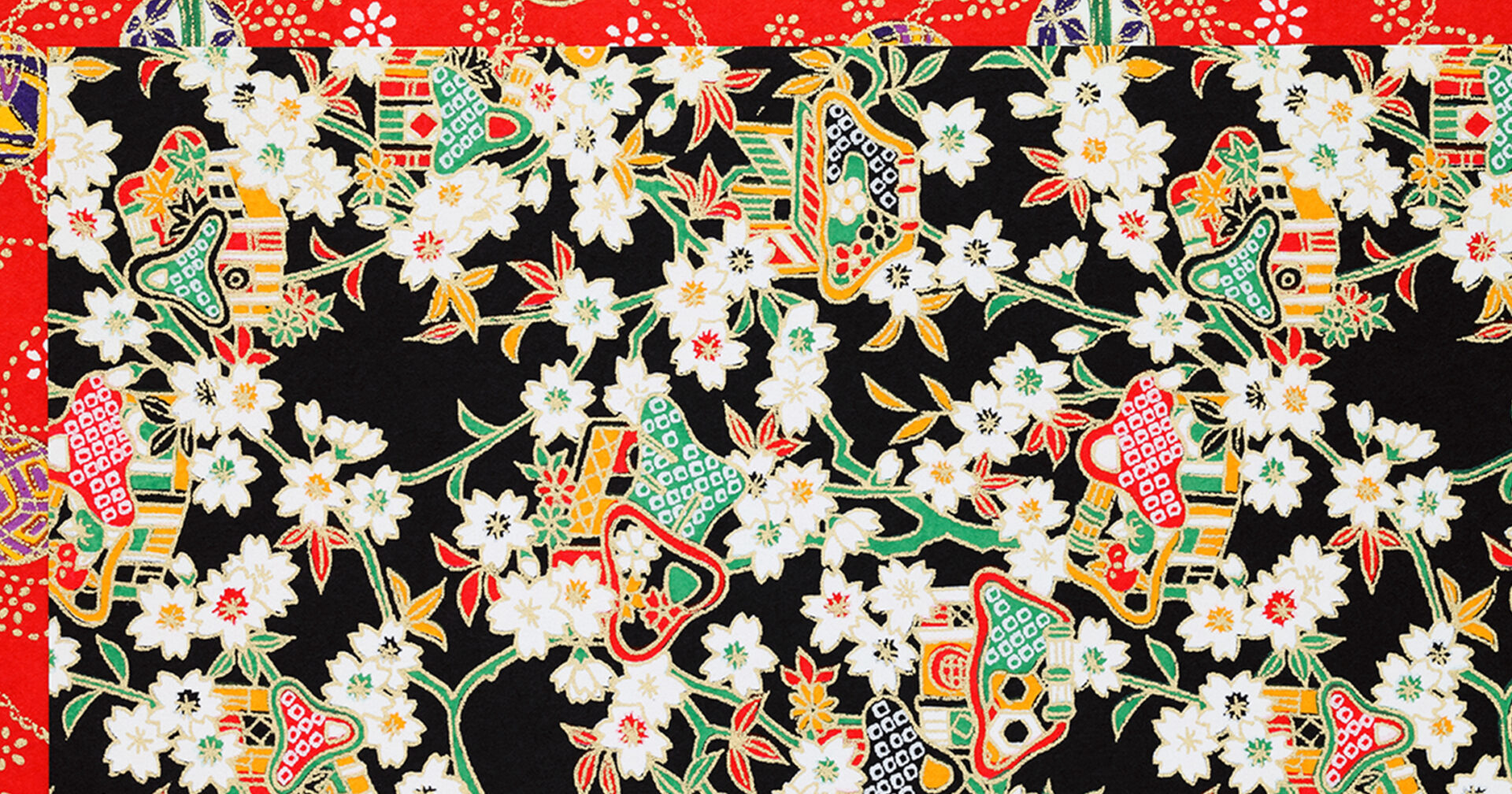 Products handled
Shimi Wataru Project
Shimi Wataru in my heart
Many colors overlap and spread.
In the hearts of people In the hearts of those who haven't seen it yet
The beauty of Yuzen Japanese paper and
Instilling the thoughts and skills of craftsmen,
This is a project to connect to posterity.